Never Compromise On Your Jewellery
We're BCAPS - we exist to bring you premium designed jewellery that lasts a lifetime.
We're looking to change expectations of how you see jewellery by providing only quality pieces without the ridiculous markup.
All of our pieces are not only design focused, but are completely waterproof, hypoallergenic, never discolour and won't leave those nasty green marks on your skin or clothes.
Tired of Green Necks & Flimsy Jewellery
Us too! Did you finally get the perfect piece of jewellery you'd been looking for, only for it to discolour and break so quickly? We've been there, that's why we set out to only use waterproof, strong quality materials to use when making our designs. Not only that, but we provide a lifetime warranty on all products, so you can be carefree wearing your favourite pieces.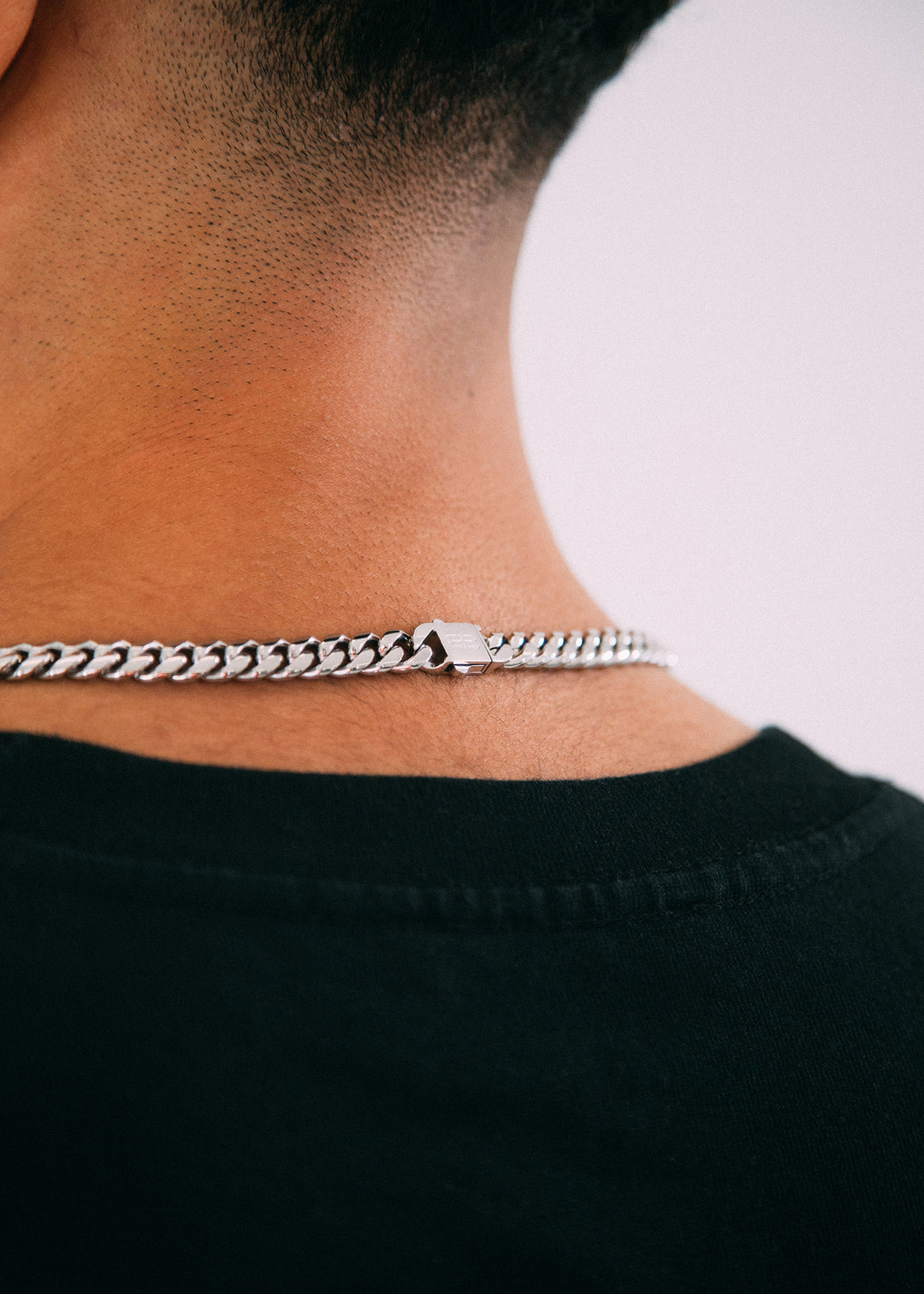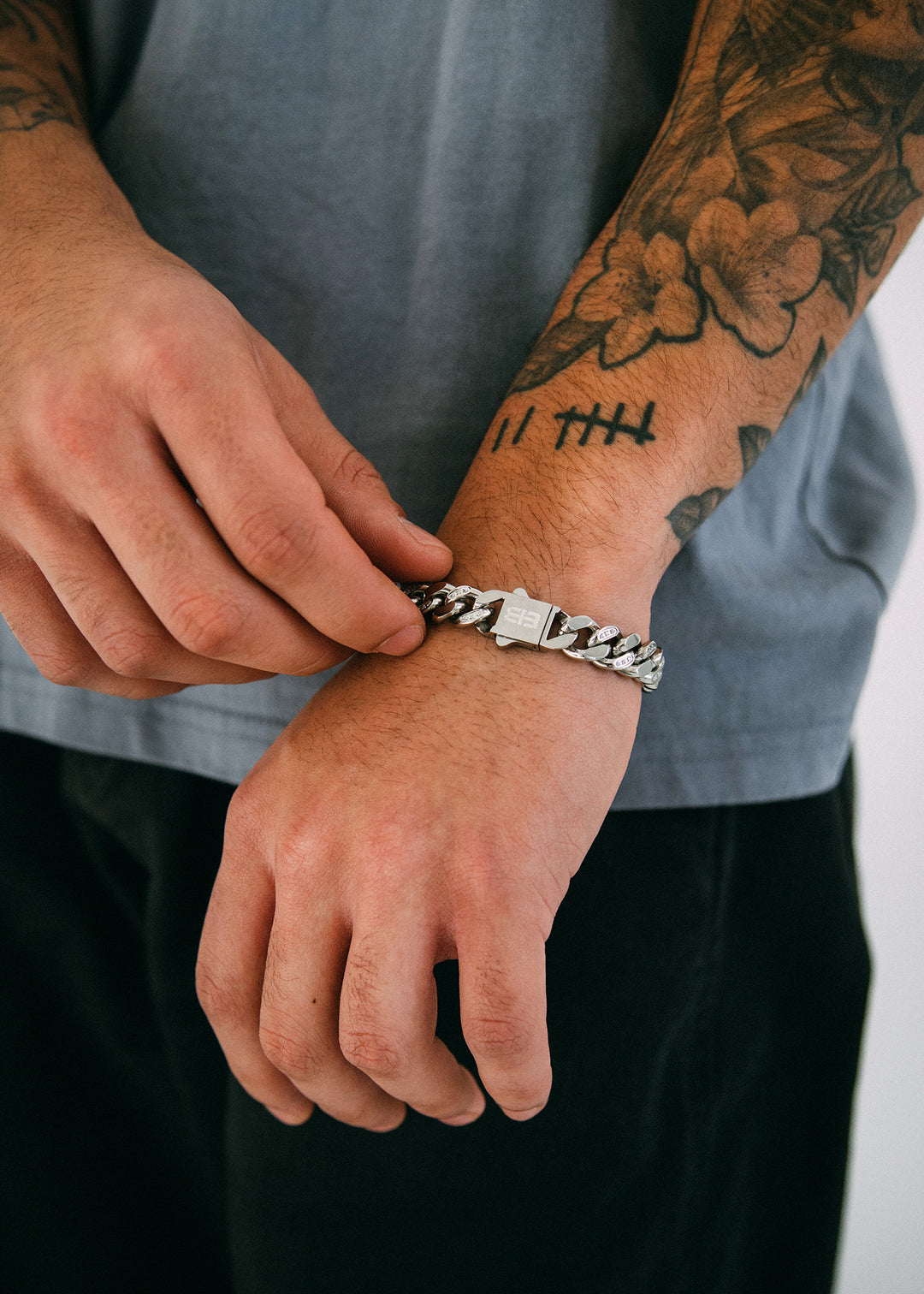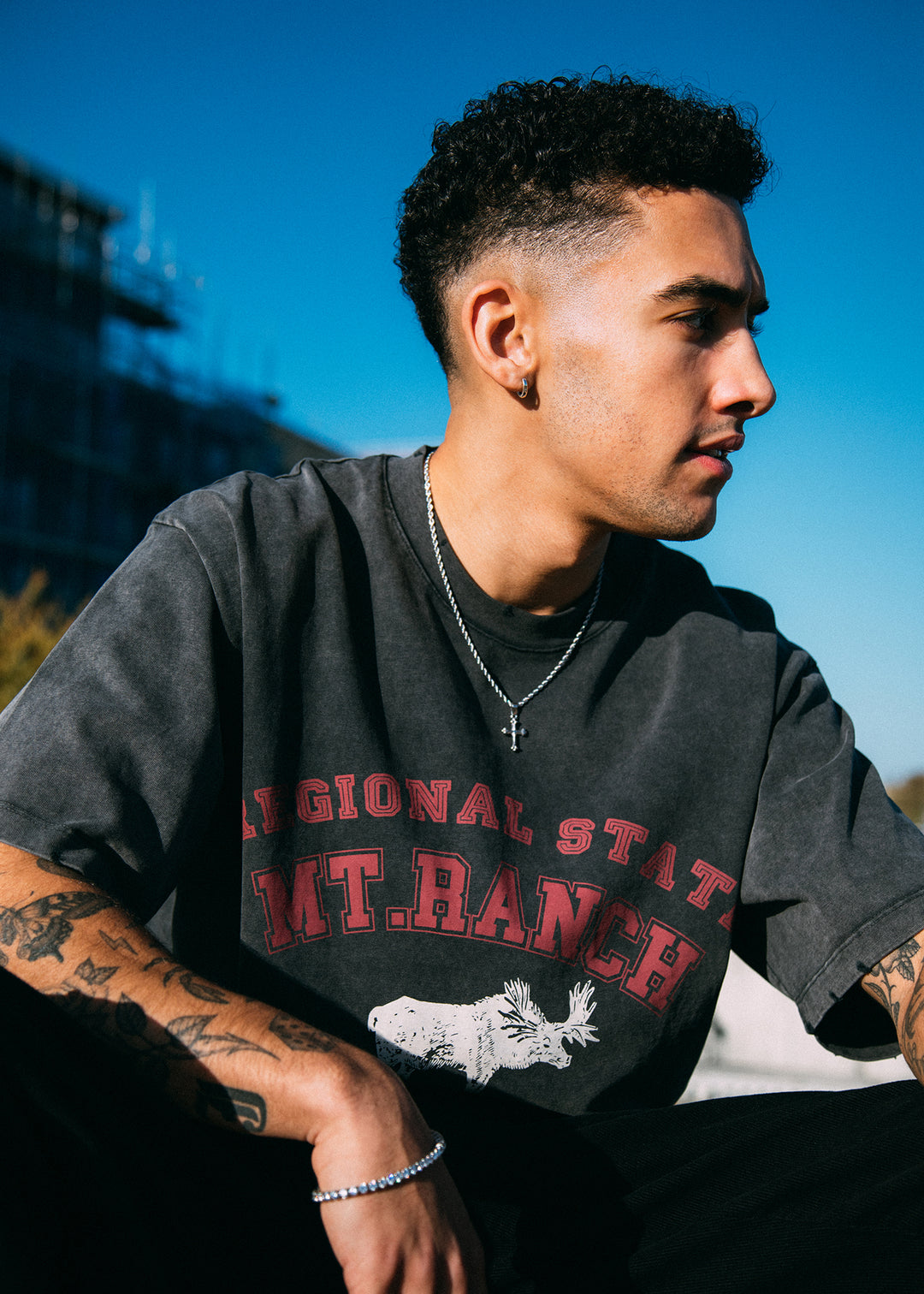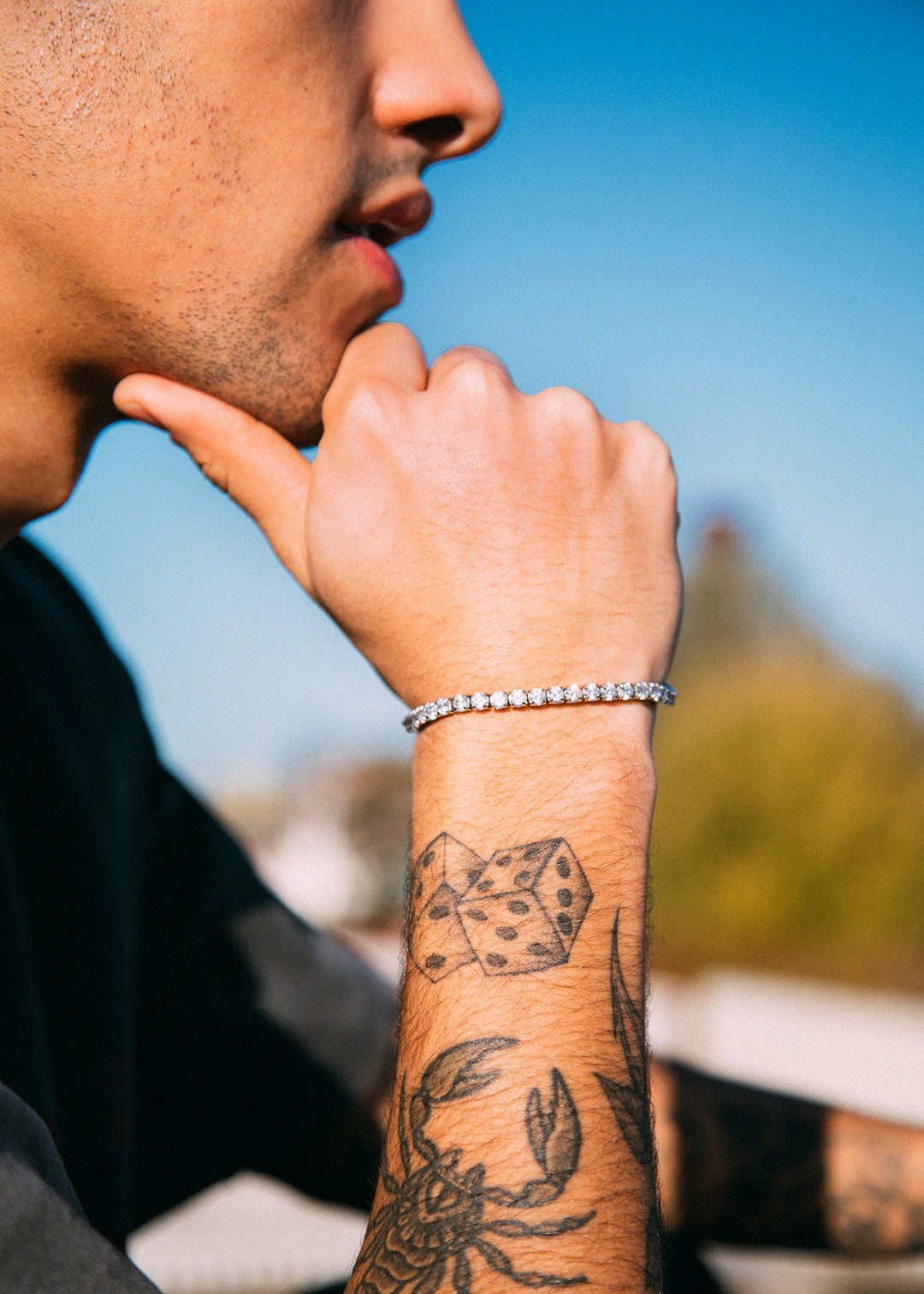 Fed Up With Overpriced Designs
So, you've been scowering the internet for ages looking for the right design and you finally found a few, then you scrolled down and noticed the price... This alone is what gave us the fuel to start our journey back in late 2018. We solve this by using more affordable materials that don't scarifice quality.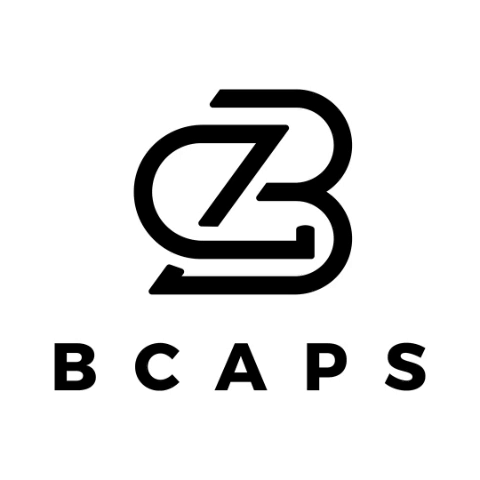 Our Next Chapter
"Initially, I started BCAPS with one goal in mind - to bring you truly affordable jewellery, but after looking at customer feedback and listening to all your pain points we decided to pivot and make a big change in early 2021 - provide you with quality jewellery that can last a lifetime yet still be affordable.
So, for the past year we've been working behind the scenes on bringing you brand new jewellery produced with the finest quality and most affordable materials to achieve our new goal that was created by listening to you, our supporters.
For those of you who have been with us before late 2022, you'll have noticed we no longer sell any of our previous pieces. We felt that with our new goal set it only felt right to start off with a new selection. So, to celebrate our old pieces, we encaptured some of our favourites and best sellers in the new packaging you'll get with every order.
We can't wait for you to try out what we've been working so hard on and to hear what you think",
Ben, Founder/CEO